You cannot select more than 25 topics
Topics must start with a letter or number, can include dashes ('-') and can be up to 35 characters long.
README.adoc
Solvespace models
This is a collection of my custom-made 3D models intended for 3D printing, with some commentary. Solvespace 3.0 or newer is required.
18650 battery charger
The RD6006P laboratory power supply can charge li-ion batteries, but you have to make your own battery holder. I've made it so that the thermocouple merely sits in a trench underneath, and the battery needs to be pressed down against it.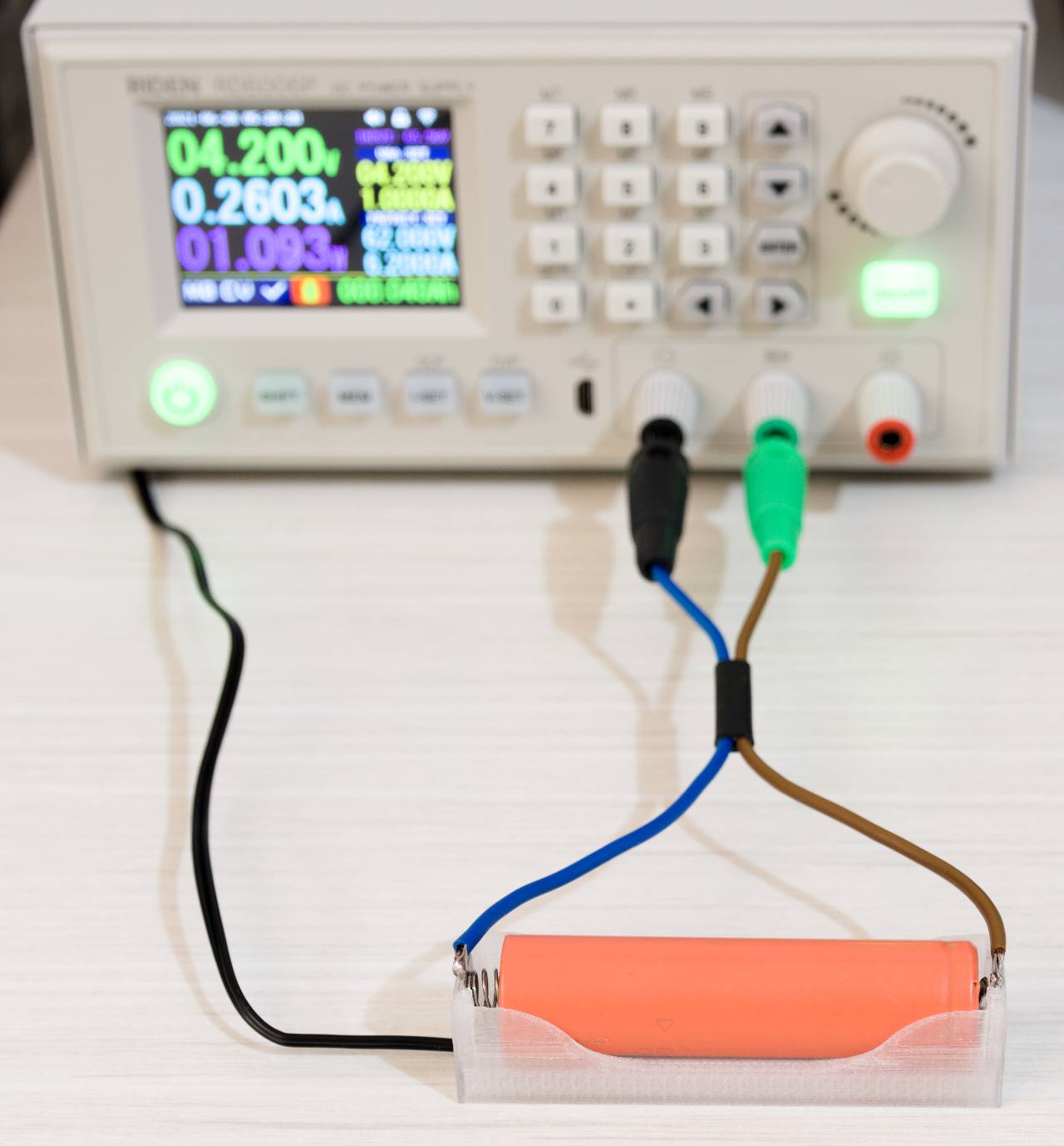 Antenna connector cover
Just a one-off box to prevent cables from getting entangled upon adjusting the height of my desk.
Bathtub strainer
The first thing I've ever modelled for printing, hence the simple geometry. Prevents larger objects from falling in.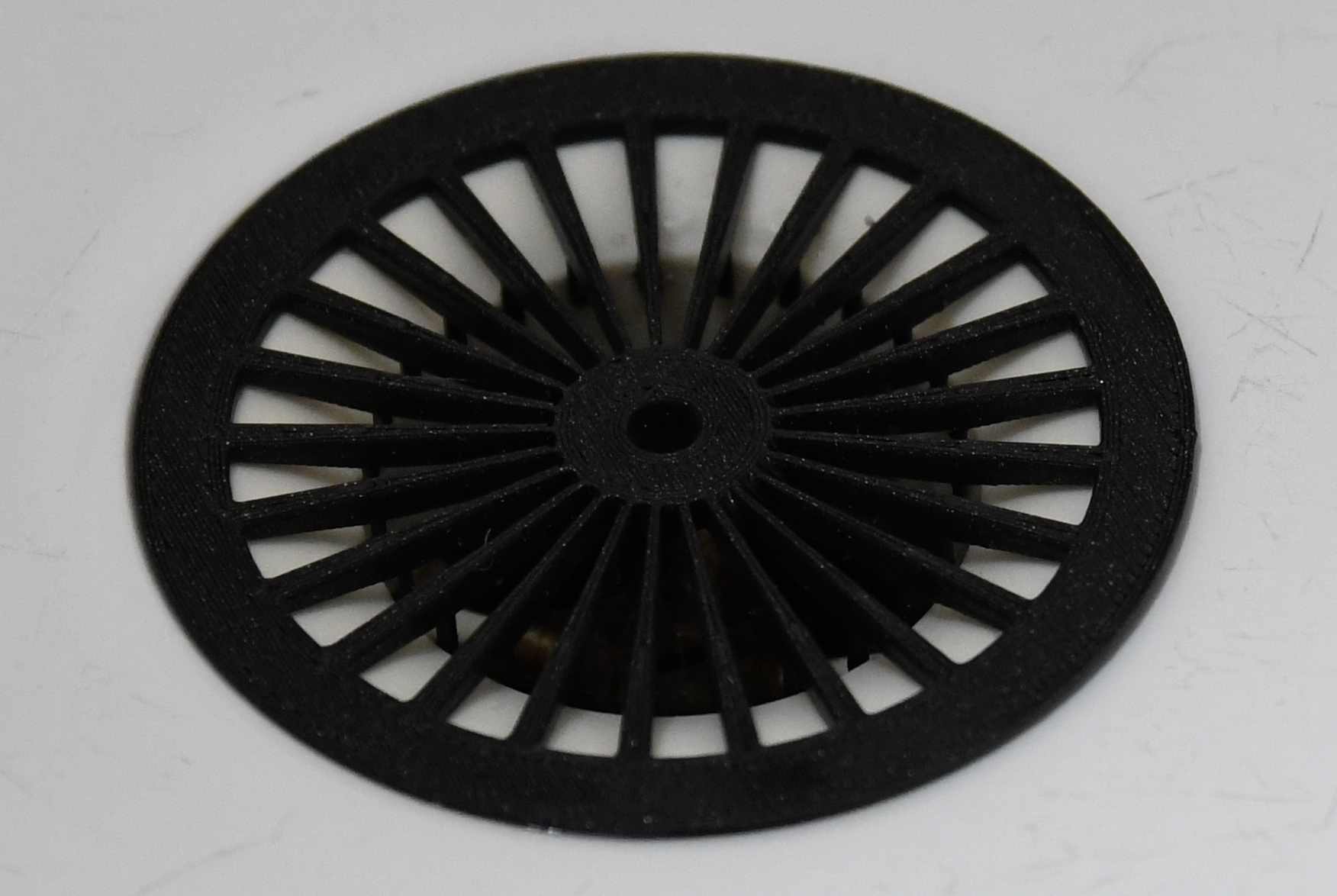 Cable bushing
A trivial model for the back of IKEA PLATSA, which is 3 mm thick. The lip is just wide enough to cover my mistakes.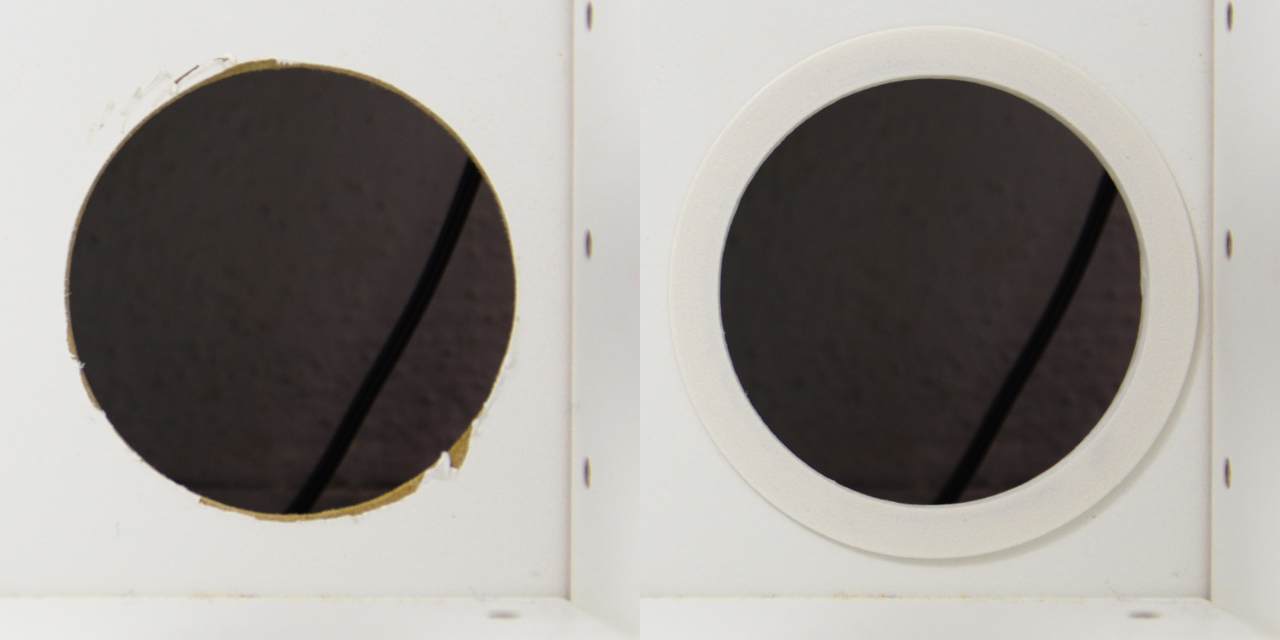 Cable hooks
To be glued to a desk using double-sided adhesive tape, which is the red thing in the photo below. Prone to delaminating under load when the printer is badly tuned.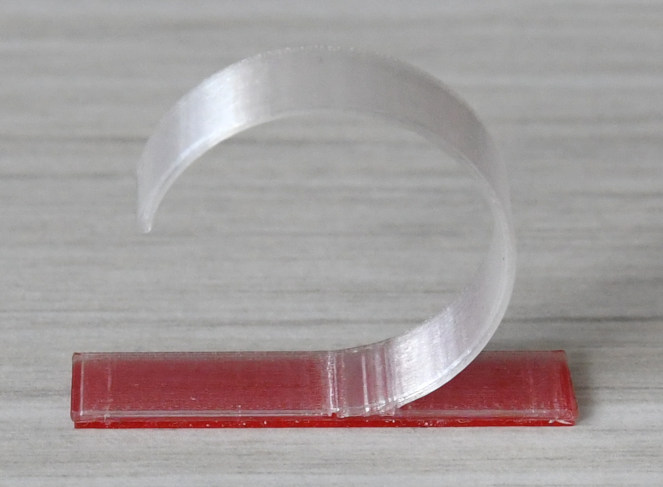 CD spindle
One-off model to enable infinite stacking of CDs and DVDs. To be printed in spiral vase mode, and deserves to have a bottom layer/cover added—​cardboard is the obvious choice of material for that.
Geiger stick
For KB6011 and specific aluminium pipes. Use at least three perimeters for the handle, or it may break easily. The pipe needs to be inserted with considerable force.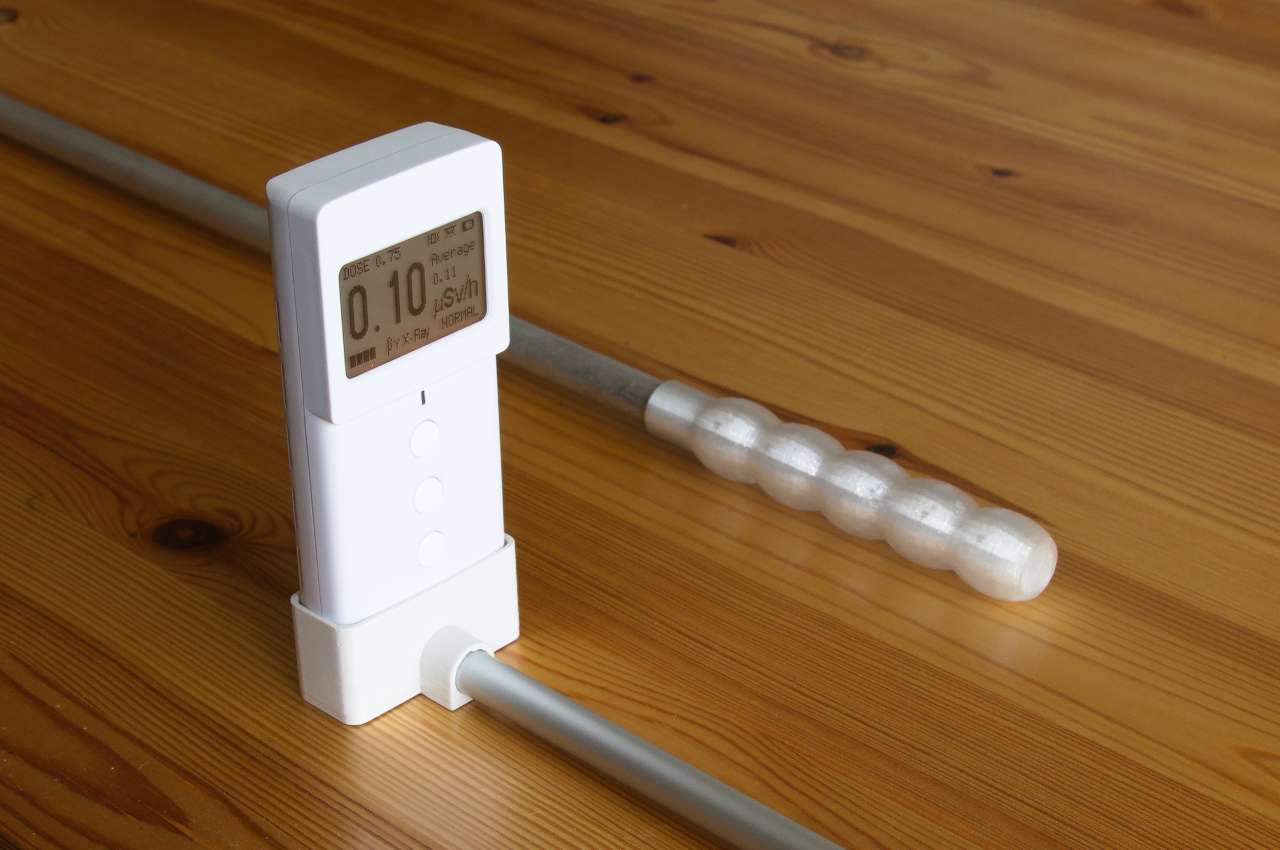 IKEA PLATSA screw plug
There are connecting holes at the top of frames from this system. I've designed a simple plug to hide them, and to make the surface more or less level. Prusament ASA "Signal White" is an appropriate filament.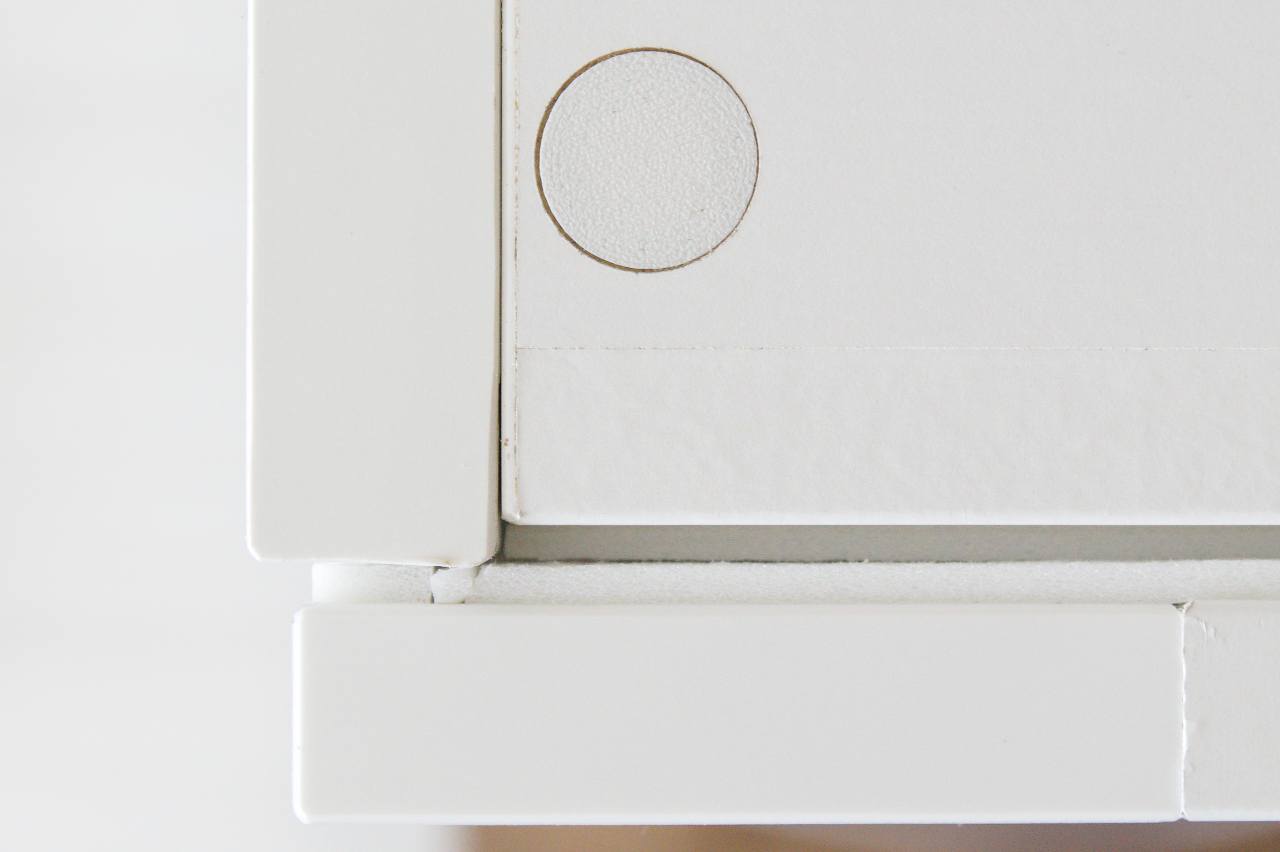 Book scanning stand
The pitch of 7 cm fits Samsung Galaxy Note 20 Ultra. Not as useful as expected, however the idea of using aluminium pipes has turned out to be a good one—​they're relatively cheap, and easy to work with. The sections are about 30 cm long, connected with four identical elbows. The bottom sits on 8x2.5 mm silicone pads.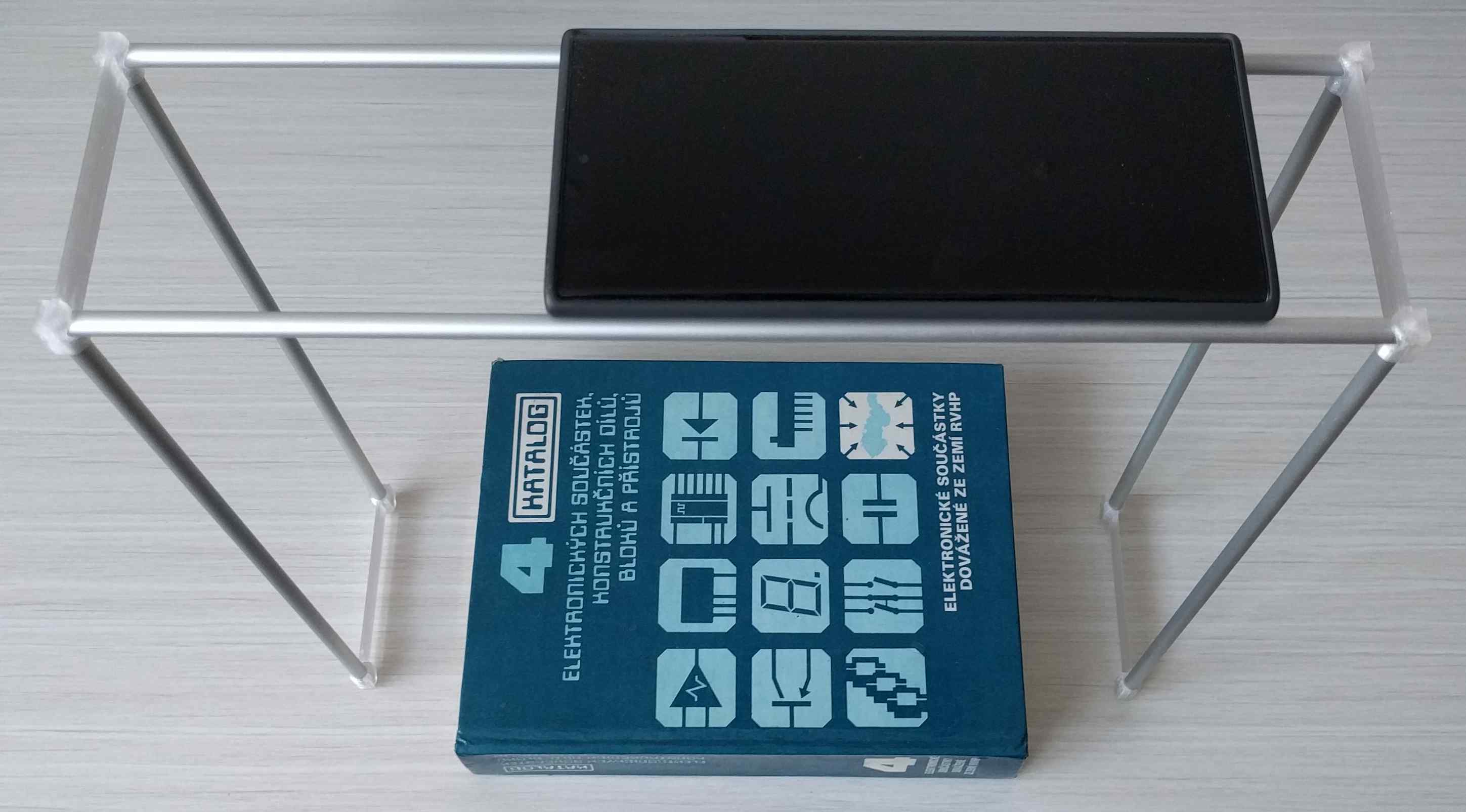 Paper boxes
These are actually 2D models for making closable little containers out of folded-up paper and a few drops of glue. It takes a lot of time to make these, so not recommended at all.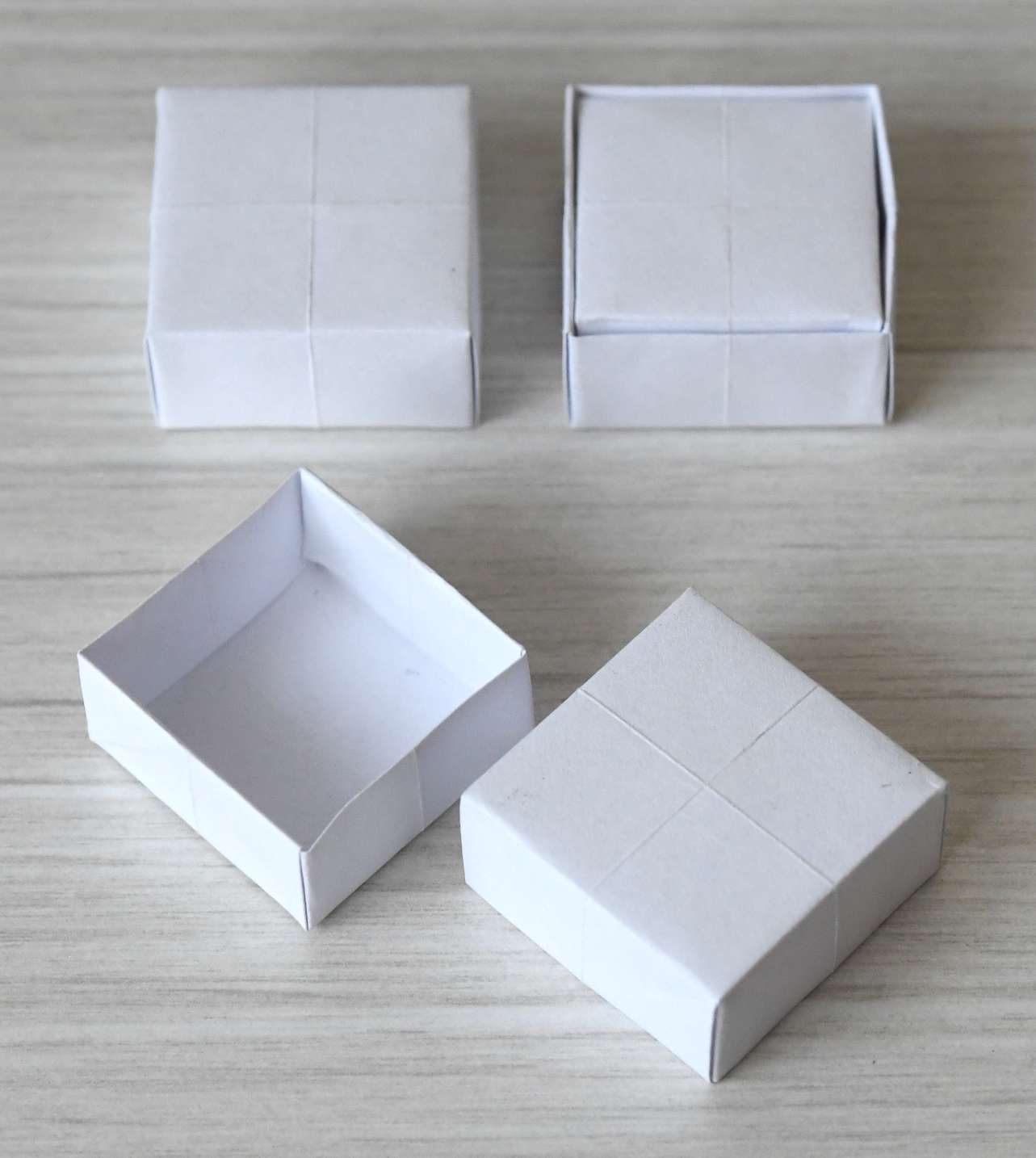 Pill container
This is not a particularly good design, and the tolerances are somehow off, so I failed to have it close after reprinting on a different machine. Large pills can be very difficult to extract.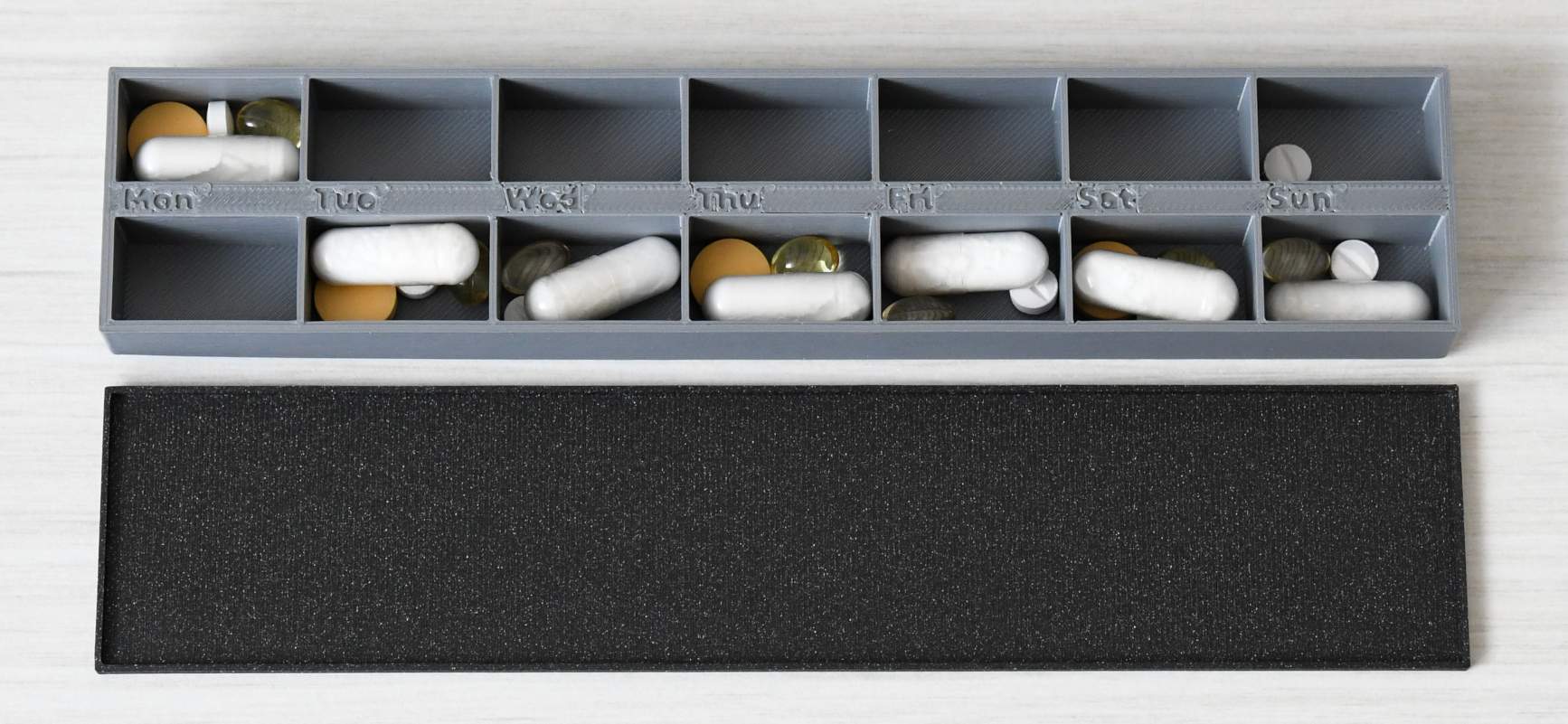 Strainer adapter
Fixating a pretty stainless steel strainer in my slightly incompatible sink drain. Absolutely perfect.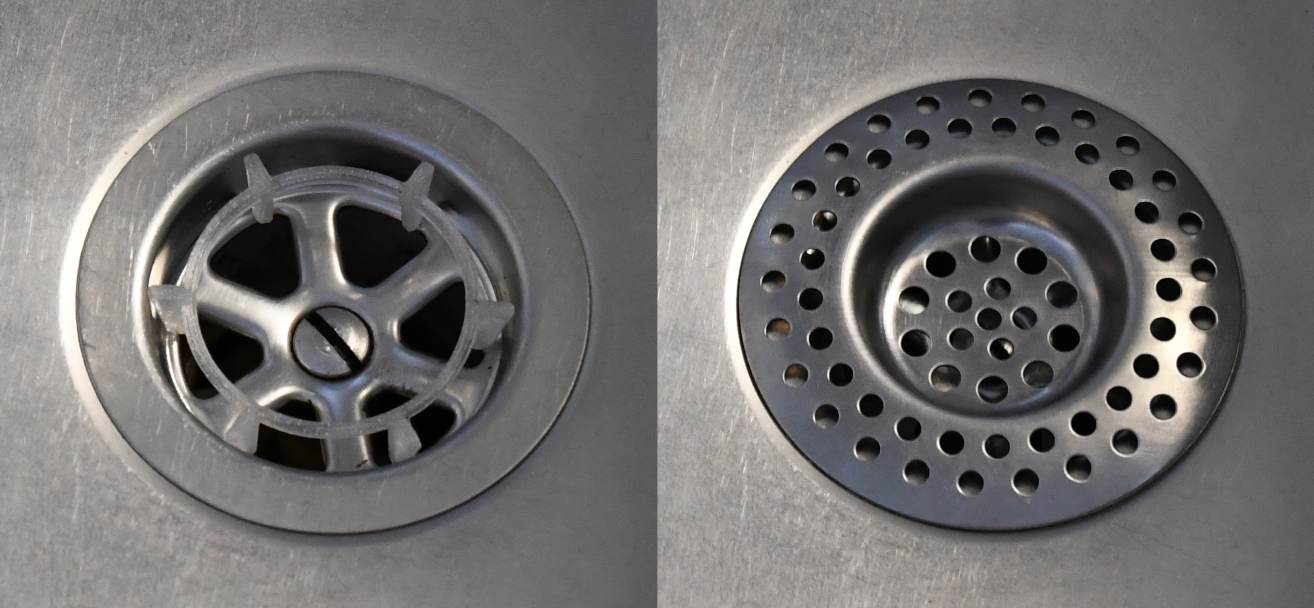 Trivial Kailh Choc keycap
Fast to print and perfectly functional in PLA, though obviously not very comfortable, nor nice to look at. Below shown next to similarly mediocre "Kailh original" white keycaps.